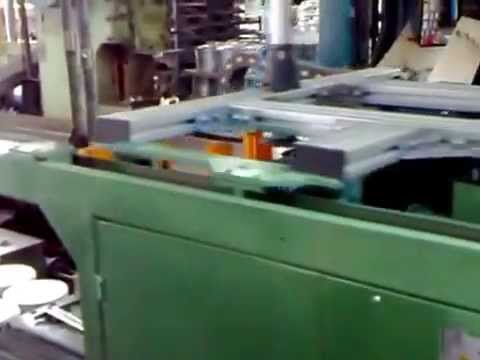 jStock POS in factory production will have rectangular nesting
Since jStock POS is used vastly in factories production from raw materials we are working to also add a new function whereby our software will suggest which raw material size (like metal sheets) you need in order to product what the client have requested.
We are currently working on a project where we will start by introducing what is called rectangular nesting, whereby the software given the client's size requirements and the number of cuts he needs, the software will than place this information graphically on raw material sheets and give you the best possible fit some as to minimize wastages.
Stay tuned because this new module will be soon available!