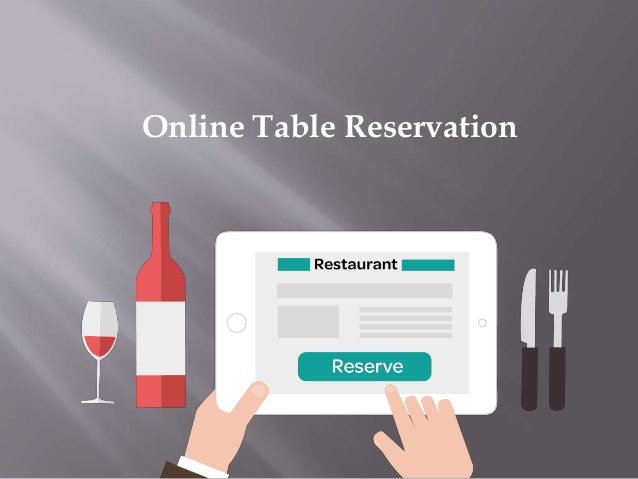 jRestaurant POS Table Online Reservations
When it comes to online table reservations you have various options when using jRestaurant POS. We have integrations with resMio and restaJet which are two of the leading companies in these areas. Once a customer selects a date, the number of persons, and the time the reservation is instantly available in jRestaurant so that on the day you know exactly the reservations for that day.
resMio comes with a wordpress plugin which can be installed on the restaurant website while restaJet comes with its own website which includes also online menu for deliveries and pickups.
Since we are official partners we can help you setup all this from a to z so that you do not have to worry about nothing.