You can opt to have the Integrated Accounting included in your Stock control system, or in your Bar&Restaurant POS system. Key Advantages of Integrated Accounting include :

- Decrease labor costs involved in maintaining company books
- Accurate posting and balancing of sales data
- Detailed Genaral Ledger activity and summary views

The Accounting module is fully integrated into one seamless system. The modules share the same database and user interface. The Accounting package features Accounts Receivable, Accounts Payable, General Ledger, Bank Reconciliation, and Sales Order Processing.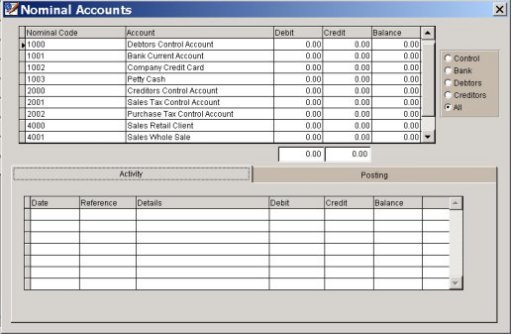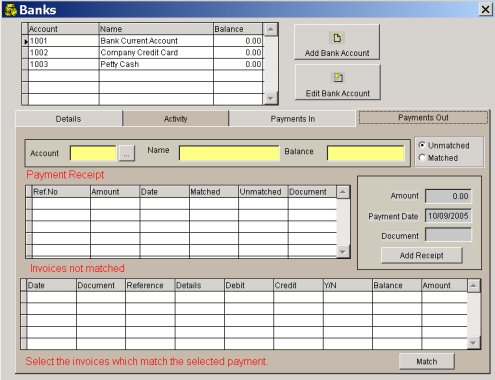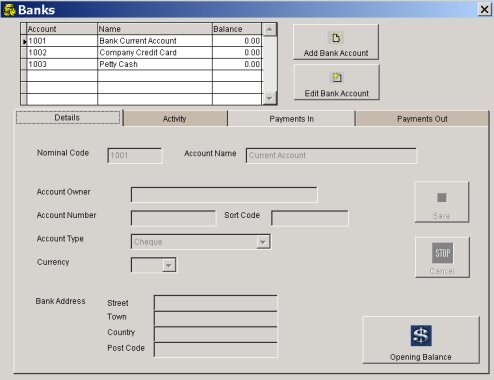 Every business needs accounting, and strong internal accounting controls are the core of all successful businesses. A fully integrated accounting solution is crucial to the successful implementation of any retail management system.
You can also decide to export the system accounts to an excel spreadsheet, or to another 3rd party accouting package. The advantage is that the data is already prepared for you, you do not have to re-enter all sales transaction into your accounting softare. The ledger are automatically update when you sell a product or when you purchase a product.
Feel free to contact us for a free demonstration of our system.